the interaction or cooperation of two or more organizations, substances, or other agents to produce a combined effect greater than the sum of their separate effects. At Niche we believe that all members of our team should contribute at a high level. It is only through our shared efforts that we can achieve excellence for our clients. We are also very proud to have a diverse team of multi talented technicians that can bring more then just dentistry to the playing field that we call Niche Dental Studio.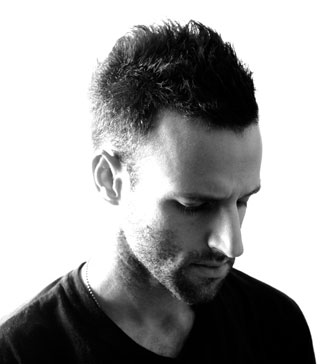 Joshua Polansky | Dental Technician | Photographer
Joshua Polansky earned his Bachelor of Arts degree, Summa Cum Laude, from Rutgers University in 2004. While working part- time at a dental laboratory, he took advantage of an opportunity to apprentice with distinguished master technician, Olivier Tric of Oral Design Chicago. Mr. Tric opened Joshua's eyes to a whole new world of possibilities. He made the decision to become a master dental technician following the path that Tric had forged. He continued to acquire technical skills by studying in Europe with other mentors and experts in the field such as Klaus Mutertheis. Joshua earned his Masters degree in dental ceramics at the UCLA Center for Esthetic Dentistry under Dr. Edward Mclaren. Joshua Continued his training under Jungo Endo and Hiroaki Okabe at UCLA's advanced prosthodontics and maxillofacial program working on faculty and residents cases.
Joshua currently resides in Cherry Hill, NJ where he is the owner and operator of Niche Dental Studio
Joshua is a key opinion leader for major dental manufacturers such as GC America. Joshua sits on the advisory/editorial board for Inside Dental Technology (IDT), and Inside Dentistry.
Joshua has been published throughout the years in many publications such as the American Academy of Cosmetic Dentistry's JCD, Quintessence's QDT, and The Journal Of Prosthetic Dentistry (JPD). Joshua holds a steady lecture schedule throughout the United States and abroad teaching others the skills he has acquired from the mentors he has been so fortunate to have had.
Yolanda Ramon Peiro | Dental Technician | Ceramist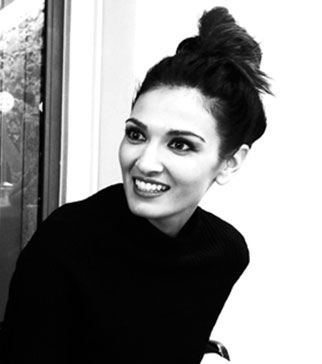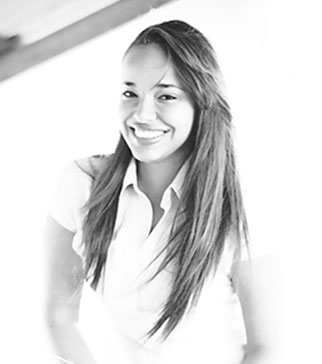 Lilibeth Encarnacion | Dental Technician
Sergio Bakanov | Dental Technician | Ceramist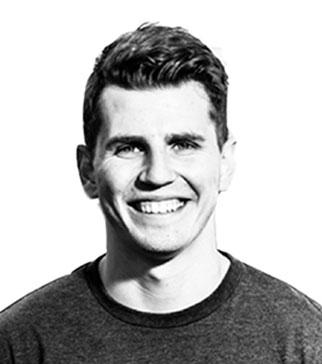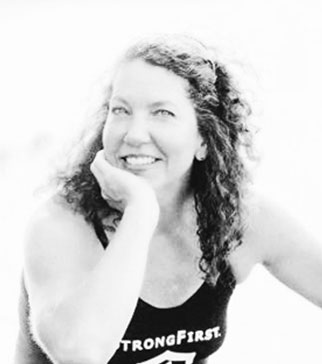 Stephanie Lynch | Dental Technician